( X posted to Fursuit )

ORLA the WESTIE!!!

This costume was made by me with the kind help of the UK fur furries.. Thank you all! It wouldn't be possible without you!



First up is there original reference sheet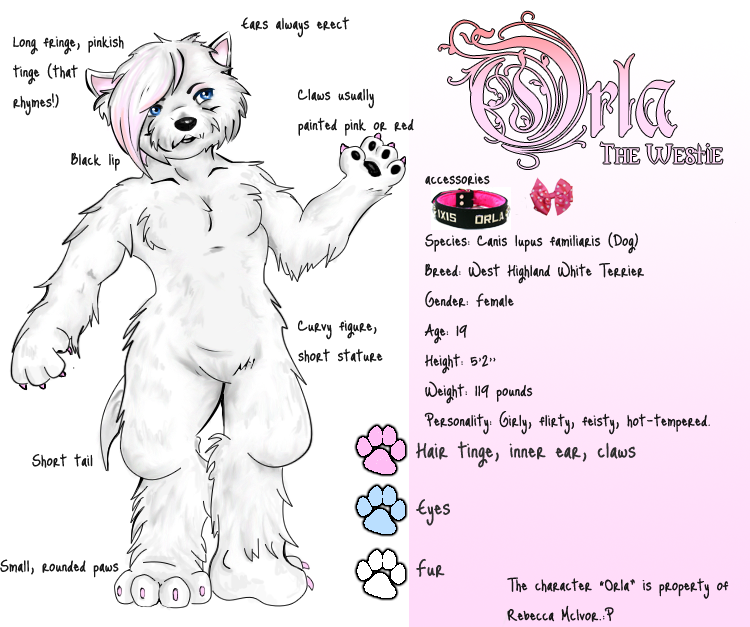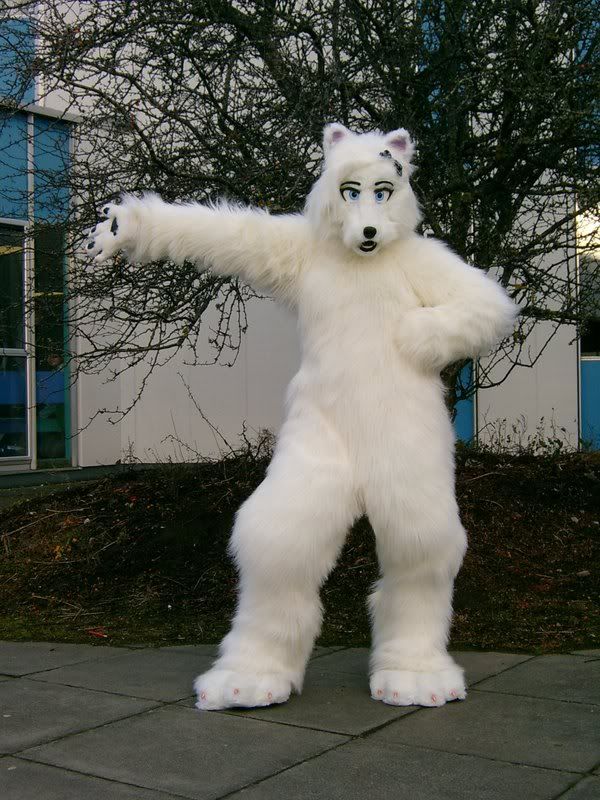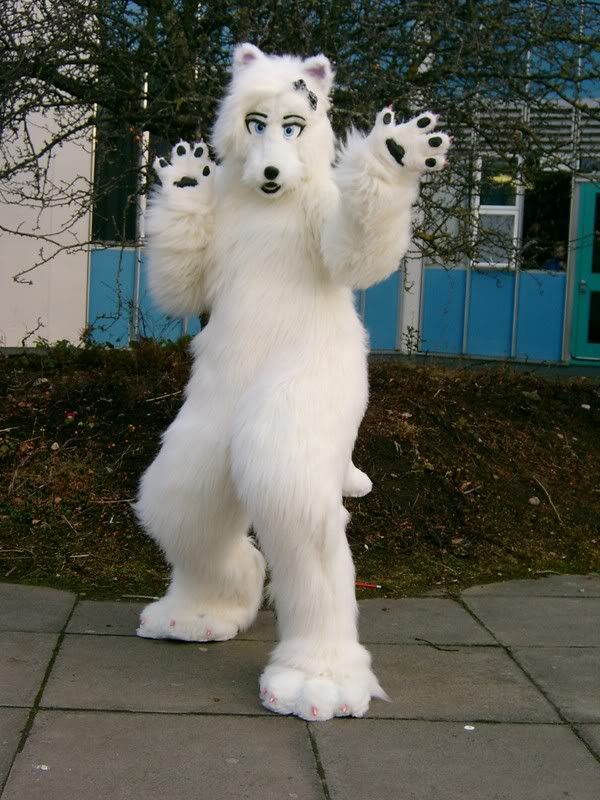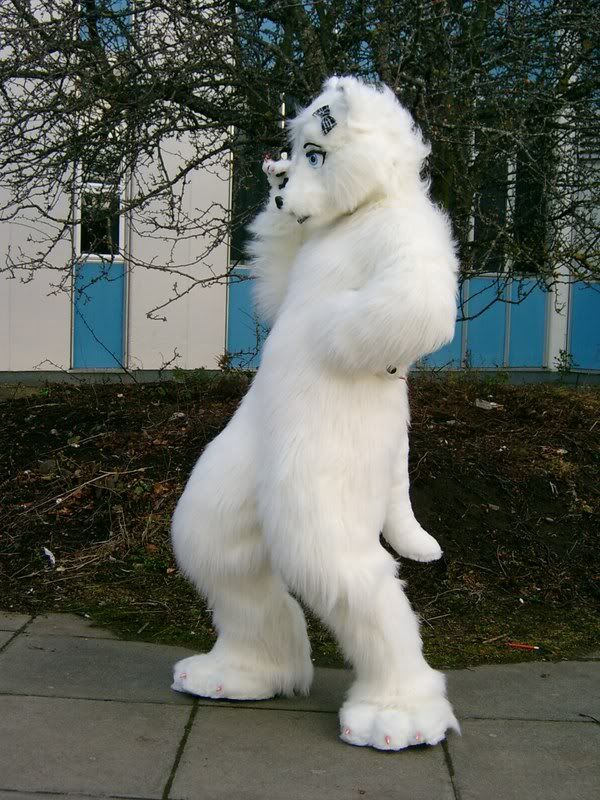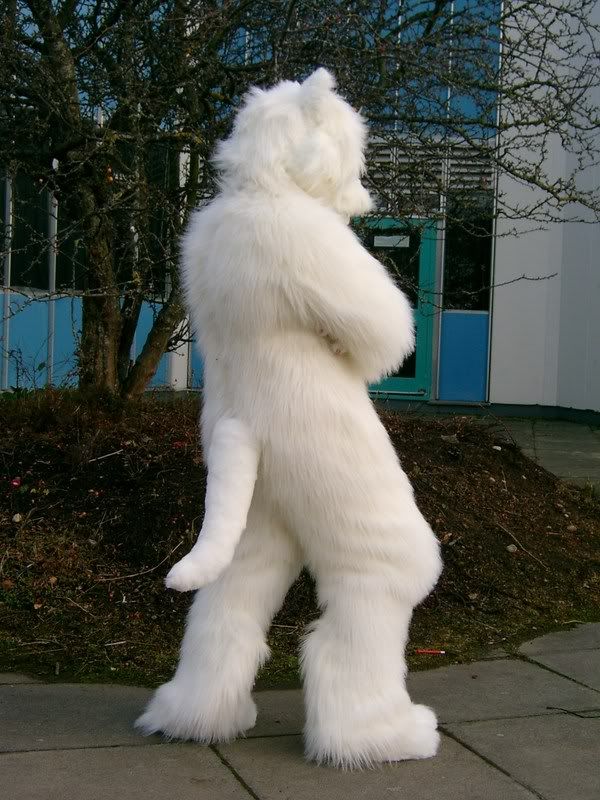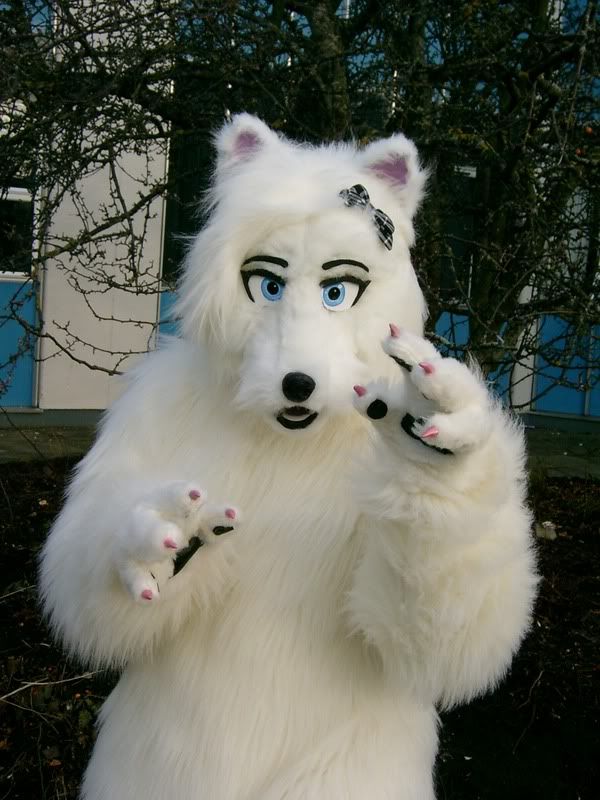 This is the second fursuit I have ever made and I loved every second of it. She took about 2 months and cost £150 to make in total. She has digitigrade legs, a static jaw, vision though the eyes and breathing through the open mouth.

Thank you all again!